Up lighting above is £15 per unit
The mirror balls are £40 for 2 units or £25 for 1. The price includes the stand to mount the mirror balls.
The Dance floors star lit dance floors, these are £550 for 16 sq ft, £500 for 14 sq ft and £470 for 12 sq ft.
The flame machines are £40 for a pair
Powerful laser systems are £35 and are recommend to be booked with a smoke machine for £10
Please note: We have recently upgraded our photo booths they are now different appearance to the video. You can find the images on our photo booth page.
Due to distance and time factors you would need to enquire for a photo booth quote
So you are aware we also have the following effects bellow however do not have videos for these effects.
We offer a £50 discount with your DJ booking. The photo booths if NOT booked with a DJ are £450 for 3 hours, £490 for 4 hours and £530 for 5 hours and these include a selection of props to add to the fun and unlimited prints.
Extremely Bright Sanyo XP-41 Event Projector & 100cm x 125cm floor-standing Screen.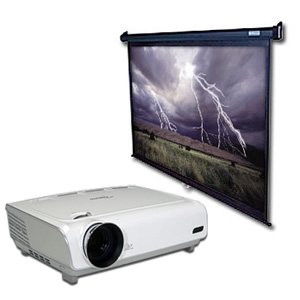 £40 including free setup when booked with one of our DJs.
This projector requires your laptop to have VGA output or a on a mac a new mini display port both pictured bellow.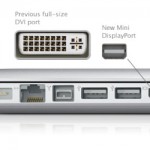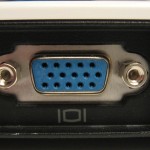 UV cannons for Neon uv partys are £20 each
Bubble machines are £25
Strobe lighting is £15 per unit or £25 for a pair
Smoke machines are £10